Our Companies
Strong and innovative connections are what drive Greater Sudbury Utilities' core capabilities. GSU's group of companies work together to empower people and communities to connect and prosper through innovation and infrastructure, time and time again.  Together, an empowered community.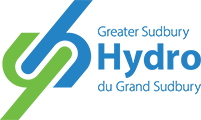 Greater Sudbury Hydro provides electricity to over 47,400 customers within the City of Greater Sudbury and the Municipality of West Nipissing.

@home Energy has been renting and maintaining water heaters for over 65 years to loyal customers residing in the City of Greater Sudbury and parts of Northern Ontario.

With a robust fiber-optic network, Agilis Networks is the premier choice for businesses and organizations in need of top-of-line, reliable telecommunication services.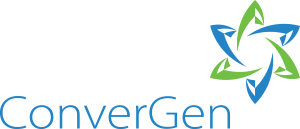 At our Landfill Gas Facility, ConverGen, converts and stores energy from gas that would otherwise simply be flared, making tomorrow's energy — greener.
Since incorporation in 2001, GSU & affiliates have transferred over
$68,000,000 to the City of Greater Sudbury.
---