Careers at GSU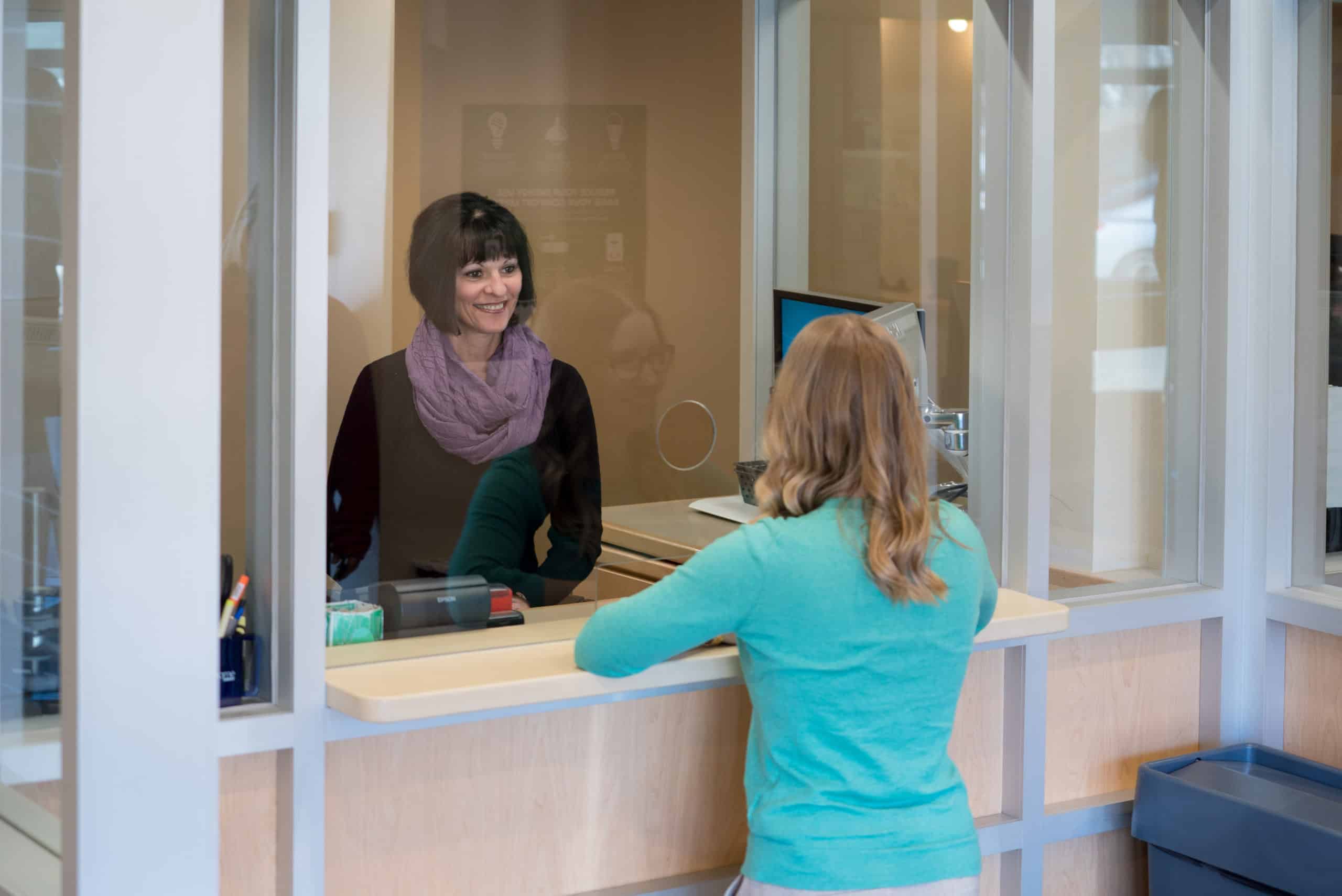 GSU takes the safety of its workforce and the public very seriously.
Employees at all levels and in all areas of the GSU Group of Companies have made a commitment to achieving an injury-free workplace. Any available positions will be posted below and may also be advertised on other websites or in print.

Personal Information is collected through the application process and is used to determine eligibility for employment. Questions about the collection of personal information can be directed to:
VP of Human Resources, 500 Regent Street, P.O. Box 250, Sudbury, ON, P3E 4P1.
The window for Summer Student Applications has now closed.
Current Employment Opportunities
We thank all candidates in advance, but only those to be interviewed will be contacted.
There's currently no position available.
Greater Sudbury Utilities (GSU) is an Equal Opportunity Employer.
If you are selected to participate in the recruitment process for the position to which you have applied and require a disability-related accommodation, please notify the Human Resources Department.
Resumes and cover letters can be forwarded to jobposting@gsuinc.ca or delivered/mailed to the address below at any time. Your resume will be kept on file for a period of six months.